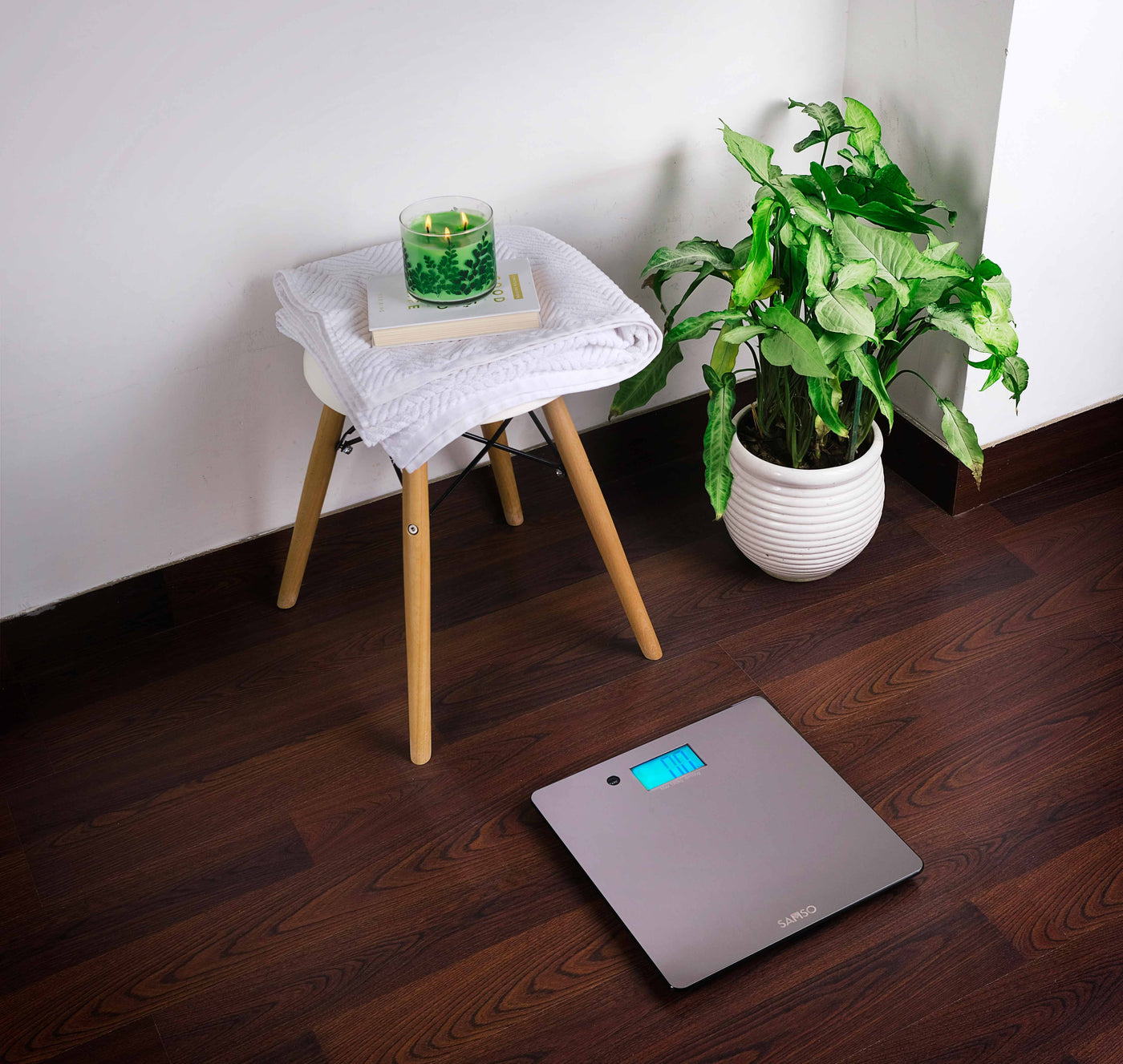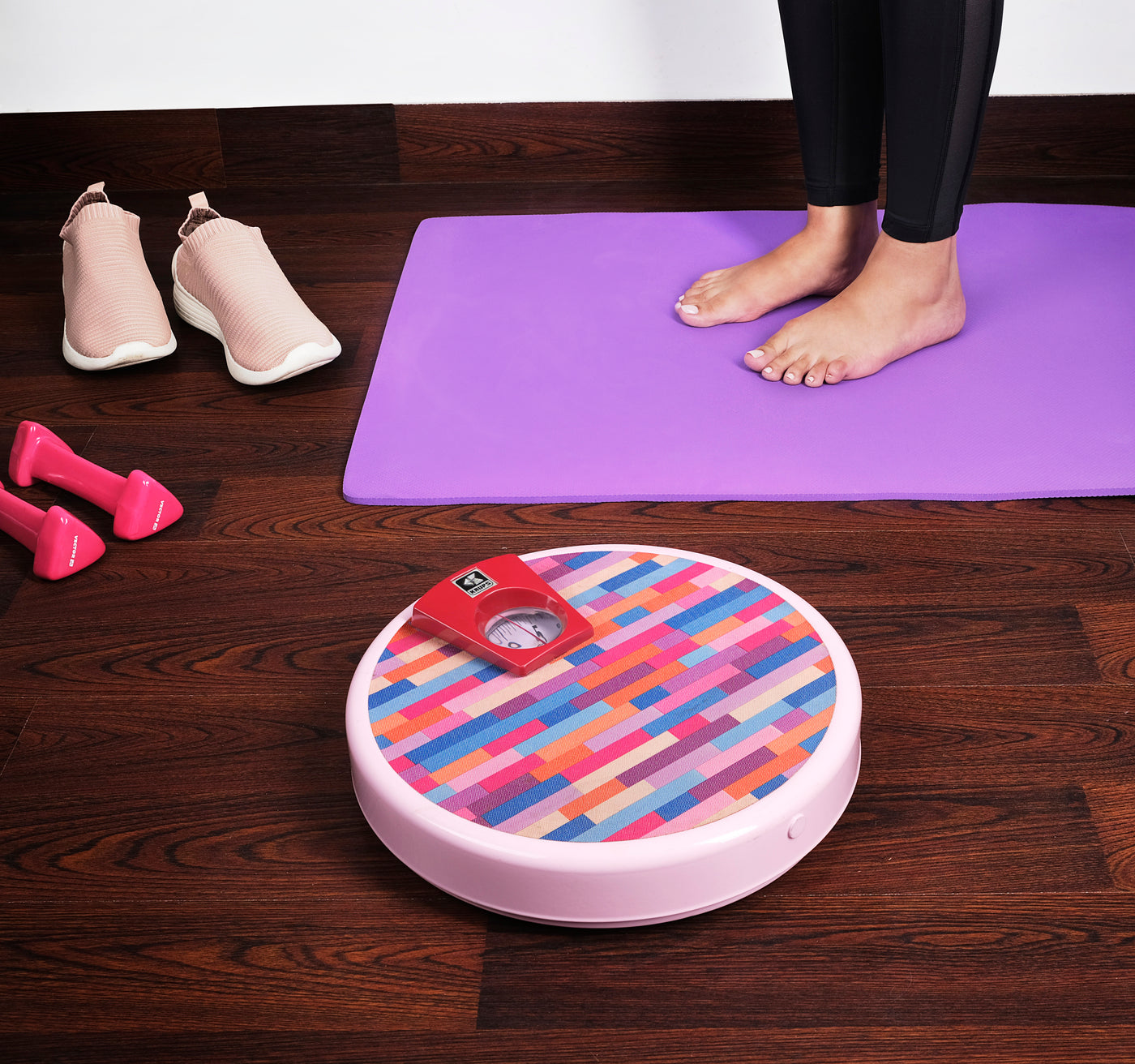 Bathroom Weighing Scales
Digital Scales
Get accurate body weight measurements. Explore our range of digital weighing scales now!
Bathroom Weighing Scales
Mechanical Scales
Bring a healthy change to your lifestyle! Go shop our collection of mechanical weighing scales
Browse through our
Range of products
Our Mission
Our health and nutrition matter now more than ever before. According to Poshan Abhiyaan's report, experts have recommended that we need to curb obesity on an urgent basis. The rising obesity among children and adults makes this the need of the hour. Along with obesity, malnutrition and hypertension are the other subjects we need to address. In our goal to promote health and wellness, Docbel wants to play its part to bring a balance into our lives. Our mission is to help make India a fit, strong, and a healthy nation. We aim to promote safety and health-conscious living through our products. As a brand, we strive to work towards the upliftment of our country and make it stand out on the health index.